About Us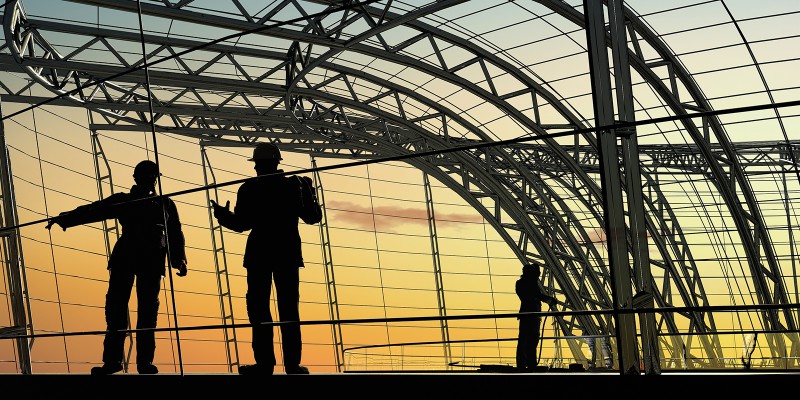 Company Profile
Hekim Profil, leading company of Hekim Holding in the prefabricated building sector with innovative power and many integrated plants. produces quality construction profiles for multi-storey light gauge steel buildings, industrial plants and long spanning special projects. Established in 2014, Hekim Profil is the profile production center of Hekim Holding, leading company in the sector with experience and its high-quality of products.
It is the profile production center where steel is cold-formed by means of specially designed weldless construction technology. Hekim Profil continues its services and activities in the technology center of profile production with Hekim Holding's power in the sector, quality oriented approach, perception of excellence in service, project follow-up and business development.
Hekim Profile is aiming to become solution partner of companies with its customer satisfaction policy, management directed at performance and with its expert sales team, engineers, architects and technical staff experienced in project solutions and expert production staff.
Perforation in the requested measures and axises, burr-free cutting are carried and profiles with high sensitivity in requested lengths and measures are produced in our lines according to the project details. Steel construction systems, essential in developed countries, is the most proper construction system especially for earthquake-prone countries.
Hekim Profil carries out perforation and burr-free cutting in the requested measures and axises, inkjet marking on profiles, production of high-precision profiles in the required sizes and measurements and personal packaging on latest technology production lines, in the direction of customer's requests and according to the project.