Vision and Mission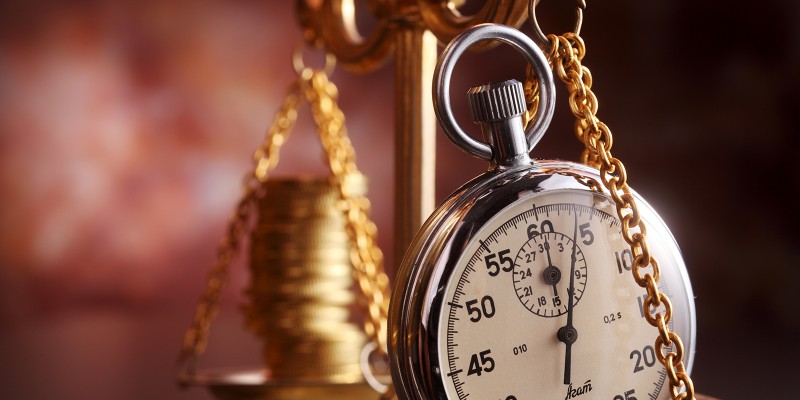 Corporate Vision and Mission
Hekim Profil always has exclusive, quality, powerful and innovative reflections with its service and product quality and continues its services and activities as the pioneer of future generations with work models adopting environment friendliness and sustainability principles.
Hekim Profil is aiming to keep up with the latest technology with new investments in a continously developing global world and provide cutting edge technology products by these means.
The company aims to become a solution partner with the profiles it produces to construction, steel construction, automative, electricity-electronics, metal, energy etc.sectors.